Watermark is the ideal place for those who want to enjoy the most wonderful things in life with a panoramic view of West Lake from 1-4 bedroom luxurious apartments.
Located in 395 Lac Long Quan, 5-minute walking to West Lake – the largest lake in Hanoi, Watermark stands out with the unique interior and exterior architectural design which took inspiration from the sail on shimmering waves. Over 2000 square meter of modern and environment-friendly living space, a handful of amenities will bring a peaceful lifestyle for residents.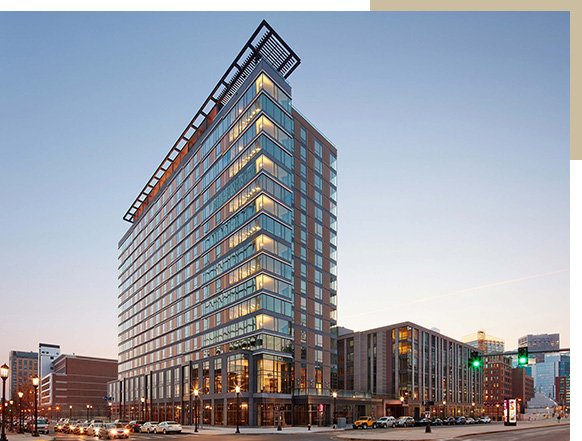 Watermark offers a number of amenities in order to assure the best life quality
PRIME LOCATION
Watermark is located in one of the most bustling areas in Hanoi with school, hospital, local markets, and tourist spots around the corner.
INNOVATIVE DESIGN
Different from other buildings with high apartment density, Watermark was designed with only 8 apartments with 4 elevators per floor which makes a private and comfortable living space for residents.
MELTING-POT CULTURE
People all around the world living in Watermark have been contributing to a friendly diverse community.
INTERNATIONAL STANDARD
With a comprehensive range of personalized services and facilities, private and tranquil, enjoy the quality of life that is made possible by all the space you can imagine.
1 bedroom aparment
2 bedrooms apartment
3 bedrooms apartment
4 bedrooms apartment
Tab Content
Tab Content
Metropolitan Opera House Lincoln Center Theater New York Philharmonic New York City Ballet The Julliard School
Lorem Ipsum is simply dummy text of the printing and typesetting industry. Lorem Ipsum has been the industry's standard dummy text ever since the 1500s,
Where does it come from? Contrary to popular belief, Lorem Ipsum is not simply random text. It has roots in a piece of classical Latin literature from 45 BC,
Lorem ipsum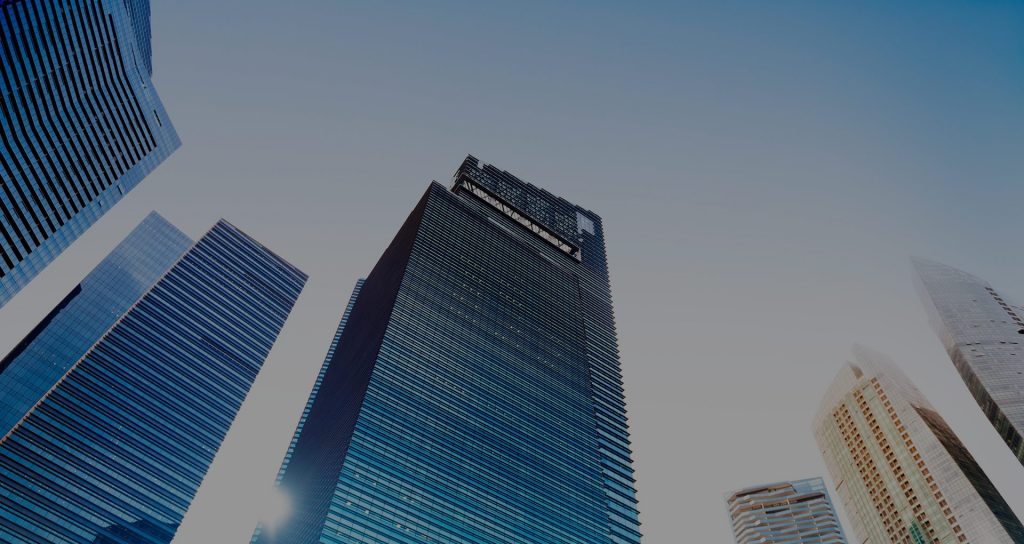 | RESIDENCE | BED/BATH | SQ. FT. | SALE PRICE | RENT PRICE | FLOOR PLAN |
| --- | --- | --- | --- | --- | --- |
| 1 bedroom apartment | 1 / 1 | 54.5m2 | - | $2055 | View Now |
| 2 bedroom apartment | 2 / 2 | 78.35m2 | $5559 | - | View Now |
| 2 bedroom apartment | 2 / 2 | 107.31 - 127.13m2 | 428 | $2100 | View Now |
| 2 bedroom apartment | 2 / 2 | 103.88m2 | - | $2055 | View Now |
| 2 bedroom apartment | 2 / 2 | 107.15 - 126.01m2 | $3280 | - | View Now |
| 2 bedroom apartment | 2 / 2 | 78.35 - 97.49m2 | - | $2790 | View Now |
| 3 bedroom apartment | 3 / 2 | 128.23 148.59m2 | $5559 | - | View Now |
| 3 bedroom apartment | 3 / 2 | 128.76 - 156.73m2 | - | $2100 | View Now |
| 4 bedroom apartment | 4 / 3 | 235.13m2 | Title 4 | Title 5 | View Now |
| 4 bedroom apartment | 4 / 3 | 197.41m2 | Title 4 | Title 5 | View Now |
| 4 bedroom apartment | 4 / 3 | 203.01m2 | Title 4 | Title 5 | View Now |
| 4 bedroom apartment | 4 / 3 | 203.11m2 | Title 4 | Title 5 | View Now |
| Penthouse | Title 2 | 298.89m2 | Title 4 | Title 5 | View Now |
| Penthouse | Title 2 | 376.44m2 | Title 4 | Title 5 | View Now |
| Penthouse | Title 2 | 322.09m2 | Title 4 | Title 5 | View Now |
| Penthouse | Title 2 | 324.45m2 | Title 4 | Title 5 | View Now |