Azura is located across the Han River from Danang's CBD, and within a 5-minute drive to the city's International airport.
Azura is in the heart of the city, with easy access to the best international schools and hospitals.
Azura stands out as one of the highest residential towers in Danang, overlooking the Han River and embracing the spectacular view of the whole city. This 34-storey building has 225 luxury apartments, including 1-3 bedroom apartments, and two penthouse apartments.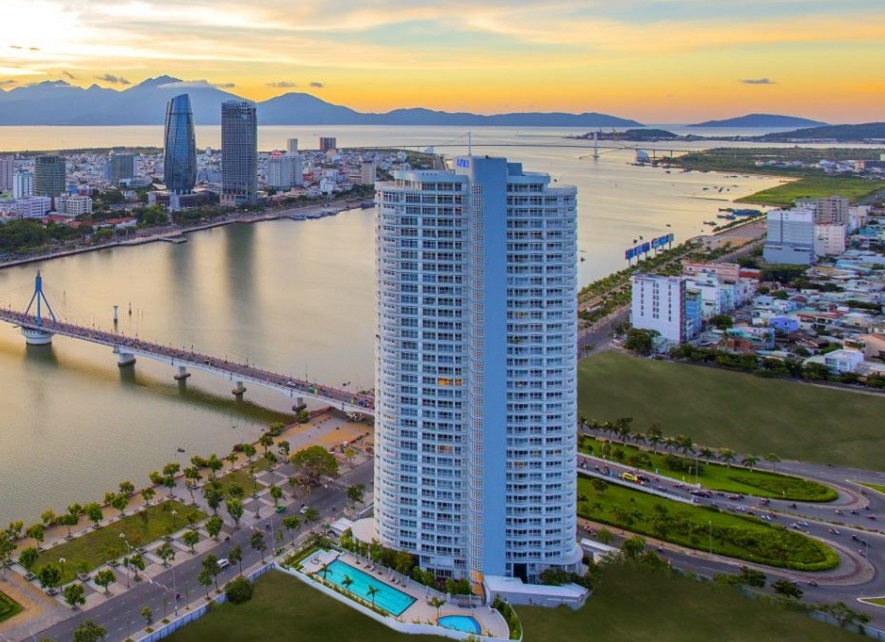 1 bedroom - A1
1 bedroom - A2
2 bedrooms - B1
2 bedrooms - B2
2 bedrooms - B3
2 bedrooms - B4
3 bedrooms - C1
2 bedrooms - D1
4 bedrooms - Penthouse J1
4 bedrooms - Penthouse J2