Sports facilities such as the swimming pool, fitness center and children's playground are built adopting luxurious resort style and with modern equipment, bringing you a perfect environment to improve your health and nurture your beauty.
Resort–style swimming pool
State–of–the–art fitness center
24/7 Security
Concierge service
Lobby with refreshment
Easy access to parking and transportation
Outdoor space
Eco-friendly options
Smart  Access Controls 
Retail Amenities 
Daylight and artificial lighting
 Modern Lifts
Ventilation and refrigeration
Security and alarm systems
Fire detection and protection
Energy supply and use
Communications networks
Facade engineering
Air conditioning and refrigeration
Heating and ventilating
Water, drainage and plumbing
Dip into Azura's shimmering, and refreshing swimming pool. No oasis is complete without its sparkling, pure pool. Relax in a spacious and luxurious venue that provides for your complete well-being and happiness.
Situated amongst a manicured landscape, our pool deck boasts sweeping water and city views. Residents can enjoy the poolside lounge for relaxing, informal gatherings or hosting special events.
Escape the stress of daily life, unwind in serenity and enjoy a perfect outdoor destination.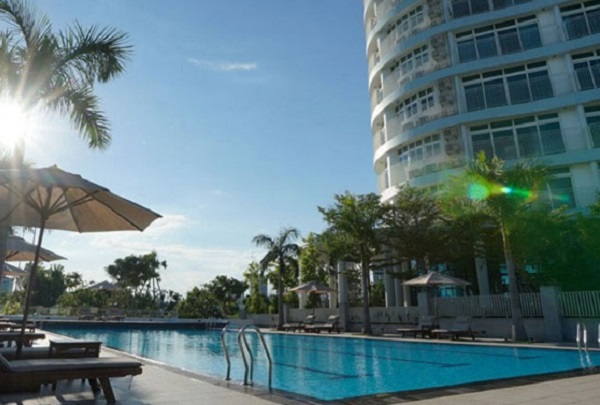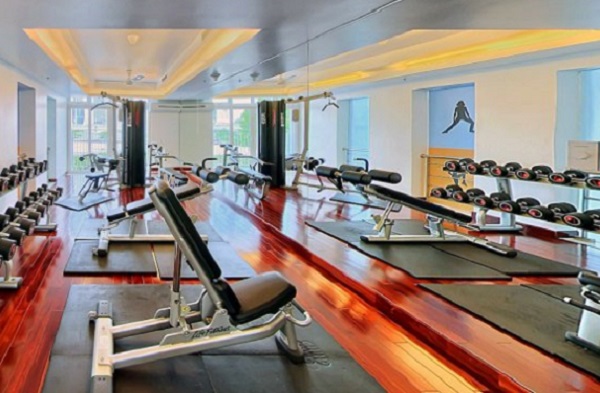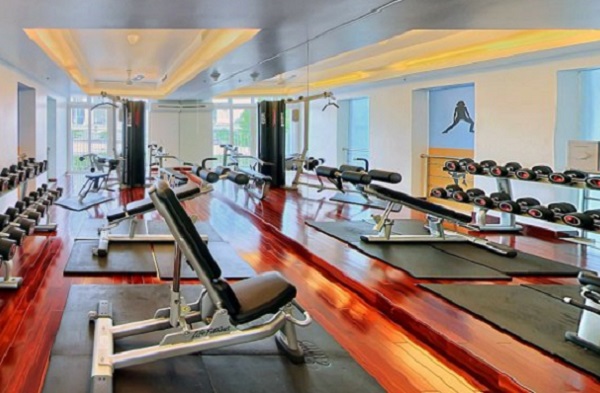 If you enjoy a rigorous workout, or if you are just looking to balance the mind, body and soul, visit our high-tech fitness center in the mezzanine.
Our complimentary 24-hour fitness facility comes complete with modern cardio equipment, yoga mats and plenty of room for stretching and warm-ups/cool-downs.
In addition, our Center comes complete with a water cooler, clean towels and access to personal trainers upon request.
Opening hours is from 7am to 9pm.
The kids playground access is strictly reserved to residents.
All kids under 10 years old must come with an adult.